My Favourite Cat
As we all know, cats have their own version of breed. Each cat might came from a certain breed and some of the breed are so rare that the price for these rare cats are almost 20,000$ if auctioned. Here are some list of my favorite breed when it comes to cat.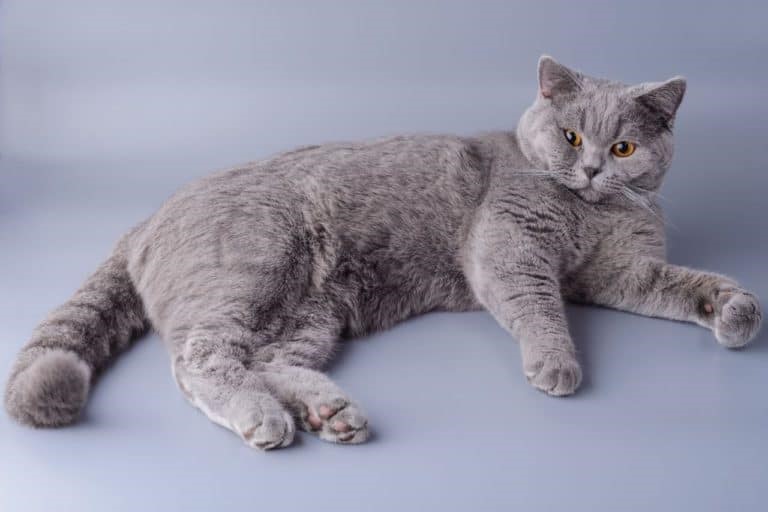 The British Shorthair
The British Shorthairs are sociable,
affectionate and more reserved than the other cats, becoming close to their
owners and getting along very well with the other furry members of the
household. On the other hand, however, they dislike being carried away. They
descend from the domestic cats of the Roman Empire, known for their outstanding
hunting ability and strength, although the modern breed has evolved to be a
little clumsier than its ancestors. They are well known for their copper paws,
and most of all, they have a superb blue-gray fur coat that looks so sleek and
silky. The British Shorthair price tag is up to $1,500.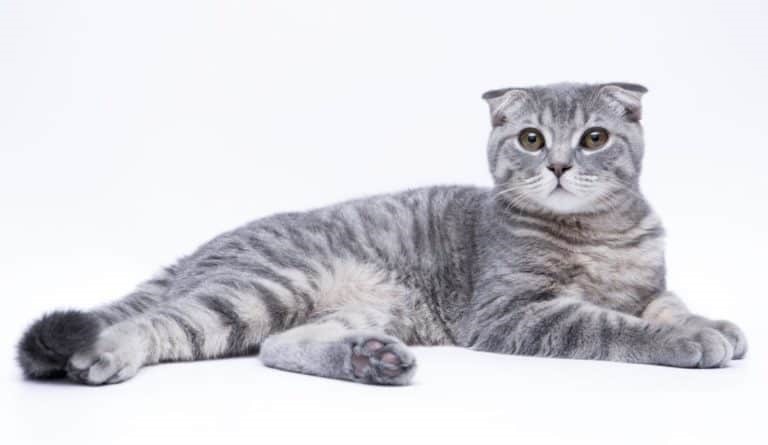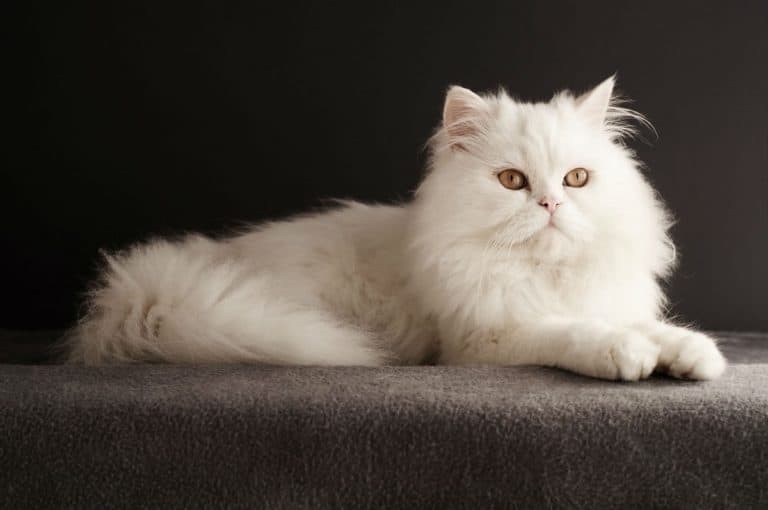 The Persian
Although their origins were traced back to Persia in the 19th century,
it seems that the Persian had existed hundreds of years before Christ. Nowadays
it's connected to old Hollywood beauty and reputation. Their long fur looks
luxurious and sophisticated and blends perfectly with their sparkling eyes,
impressing almost everyone with their presence. The price is also remarkable,
going up to $5,500.